Home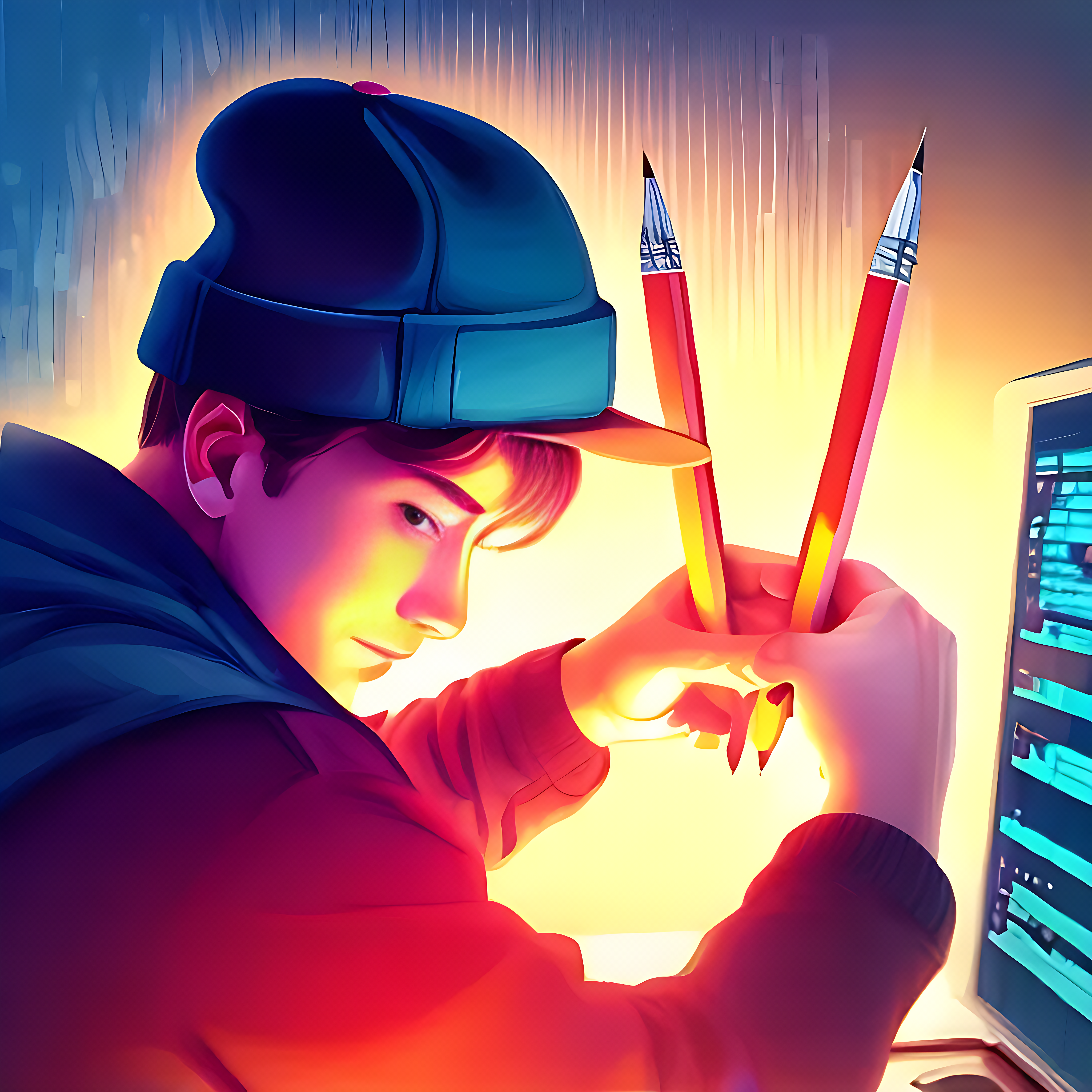 Chen Lay
I am a highly motivated and skilled web developer passionate about building beautiful, functional, and user-friendly websites.
A dedicated Full-stack Developer based in Yangon, Myanmar 📍
As a web developer, I have earned valuable experience by contributing to a wide variety of e-commerce projects developed on the WordPress Content Management System and the Shopify Platform.
Furthermore, I possess expertise in Back-End development utilising Node.js with Express.js and PHP with Laravel. Possessing this knowledge facilitates efficient collaboration with fellow developers and guarantees the seamless operation of all project components.